Talk to a Sober Coach
Set a schedule to consult with a sober coach from Sunshine Treatment Institute LLC.
Click Here
Our Mission Statement
Sunshine Treatment Institute LLC is here to provide you with focused, effective, and personalized outpatient rehabilitation and care.
About Us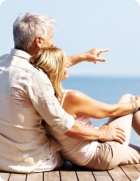 How Being Sober is So Much Better
Being able to have a clear mind to make decisions – good decisions – for yourself is one you can look forward to after getting sober. Learn more about these treatment programs…
Learn More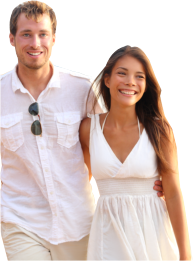 LISTENING
to Your Call for Help
Ask for help and we will be ready to listen. Talk to our counselors and get real help soon.
Click Here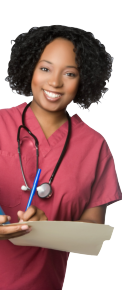 What to Expect from
REHABILITATION
Outpatient rehab is a brave step towards your journey for a healthier and happier life.
Click Here