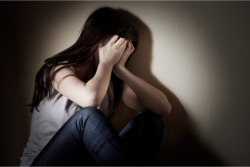 Sunshine Treatment Institute LLC has the qualified staff available to conduct Methadone Maintenance Treatment or MMT. Nurses who are given assignments for MMT help substance abuse patients in their continuous recovery which usually requires long-term medication.
This treatment is ideal for those who have been addicted to opioids like heroine and other similar drugs. MMT is often prescribed for them by the medical practitioner if the process of detoxification has proven unsuccessful or if the patient needs to rid his or her system from drugs.
Depending on your physician's orders, MMT can be administered in a substance abuse treatment facility or a home-based rehabilitation program with specific therapies attached to the care plan.